Golferfahrungen


für Golfer
jeder Erfahrungsstufe

Personalisierte




Golf Packages
KOMMENTARE UND FEEDBACK VON GOLFERN UND PARTNERN:
" Just perfect! ... wish I could stayed a few more days"

Maggi

" Learnt more in 3 days than I had in the last 15 years "

Walter

" I have had many lessons in my life but none delivered in such way as to make Golf feel easy ... "

Felix

" I haven't laughed so much in 3 days ... great group, great courses, and beautiful scenery "

Barbara

" I was struggeling with my game ... but after a few basic adjustments I had a new best friend: The Driver!"

Michel

" Thank you Justin for making golf more fun! "

Dario

" Best golf trip I have been on "

Norbert

" We booked a package in March '18 and had a great week ... next trip will be our 3rd package with Justin "

Francis and Eugenia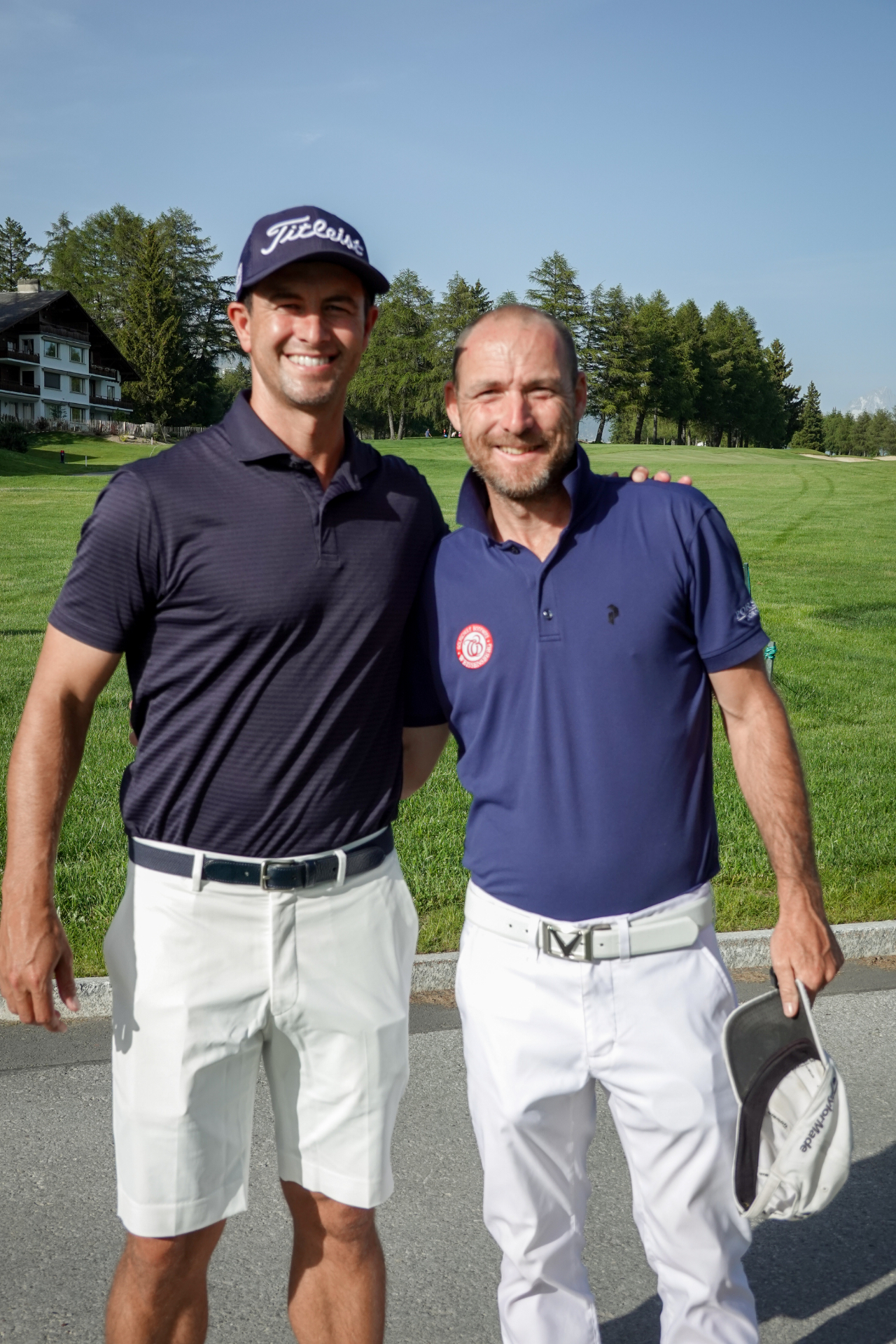 Schau mal, wen wir auf einer der JB Swiss Golf Tours getroffen haben
Wir treffen den 2013 Masters Champion Adam Scott.